Your web browser is out of date. Update your browser for more security, speed and the best experience on this site.
Odour
Question about odour? OLFASCAN will look for the appropriate solution in close consultation with you in an objective and qualitative manner.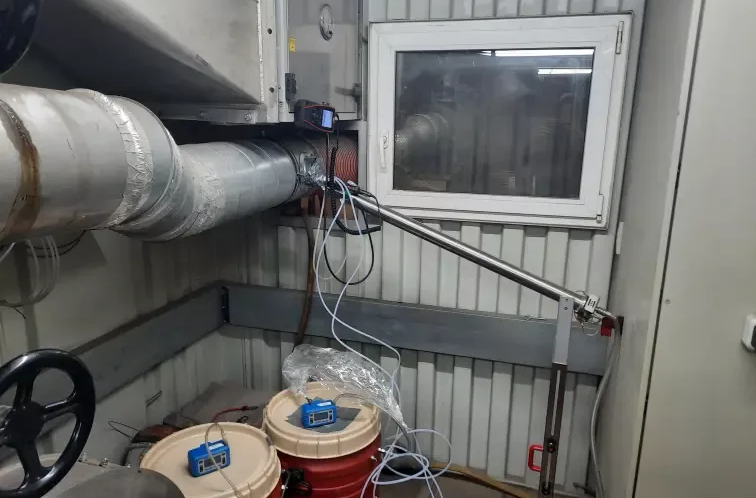 Mapping Odour
Which odour sources are present at your company and to what extent are they potentially important for odour in the environment? In order to offer an answer to this, OLFASCAN initially performs an odour survey at your company. During this visit, the entire operation of your company is reviewed, the various emission points are listed and possible bottlenecks with regard to air and odour are mapped out. Based on the survey, a measurement plan is drawn up to determine the odour contribution of each source to the environment.
What is the odour impact of your company?
Would you like to find out what the odour impact or nuisance impact of your company is on the environment? OLFASCAN can help you with this using two methods. On the one hand, this can be done by field panel measurements where the odour of your company is demarcated at different times by our certified sniffers. On the other hand, olfactometric analyses can be performed on the different odour sources at your company. The results of field panel or the olfactometric measurements are modeled in IMPACT or in another dispersion model such as AERMOD or ISC to determine the odour impact of your company on the environment.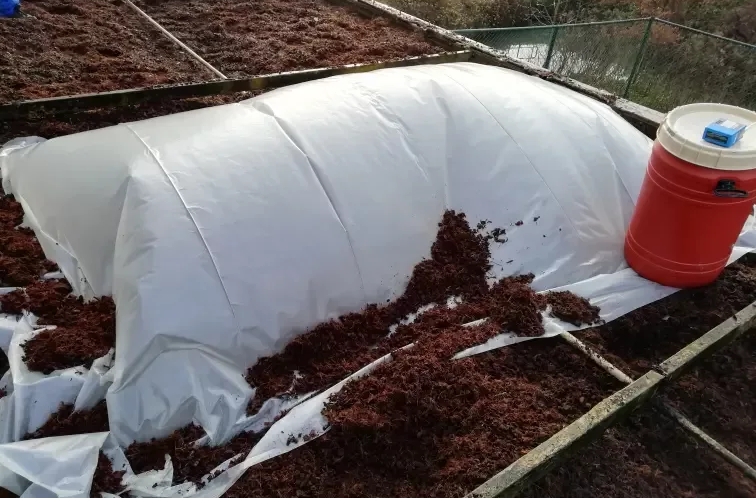 Air treatment
Companies with an air treatment installation or companies that are looking for the most suitable treatment installation for their airflow can contact OLFASCAN for this. We can help you with questions about different types of installations: biofilters, activated carbon filters, air scrubbers, cold plasma injection,… Based on olfactometric, chemical and sensorial analyses, we can check the operation of your current installation or see which installation is best suited to the needs of the company.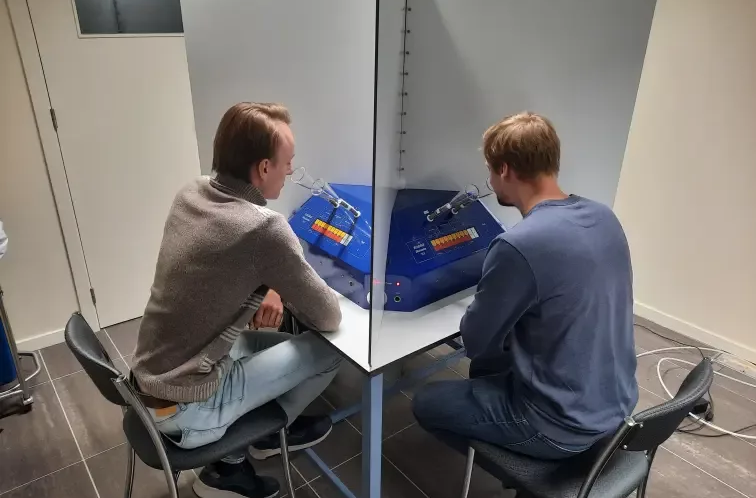 Airflow characterisation
OLFASCAN maps the airflows at your company by measuring flow rates and physical parameters of the airflow and by performing olfactometric, chemical and sensorial analyses.
Our environmental consultants will draw up a plan/study tailored to your company and you will be professionally guided towards the best solution for your company and its environment.
How can we help
Would you like additional information? Or do you have a specific question for one of our employees? Then be sure to contact us via our contact page.