Your web browser is out of date. Update your browser for more security, speed and the best experience on this site.
For many years, our team of experts has been ready to provide customised odour advice. In this way we strive for the best solution together with you.
We present NOLAB!
Big news! After years of being a part of OLFASCAN, the lab activities are brought under a separate entity, called NOLAB.
In this No Ordinary LAB, our culture is preserved and we strive to be a partner who thinks along about the project and helps in the choice of sampling technique and the most appropriate analyses. Results are not only reported, but are accompanied by an illuminating interpretation, taking into account the purpose of the project.
Discover NOLAB!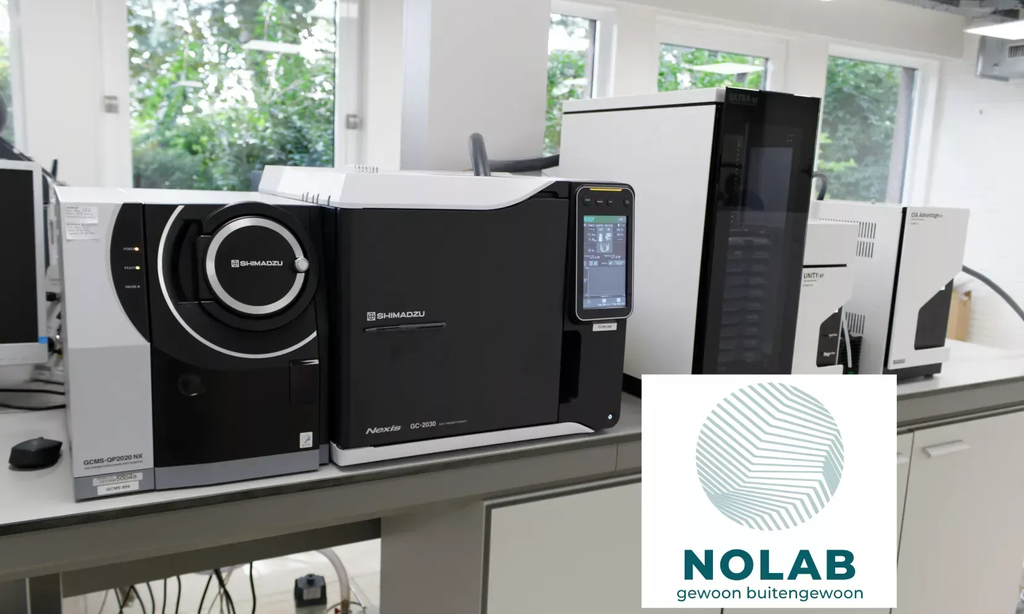 How can we help
Would you like additional information? Or do you have a specific question for one of our employees? Then be sure to contact us via our contact page.